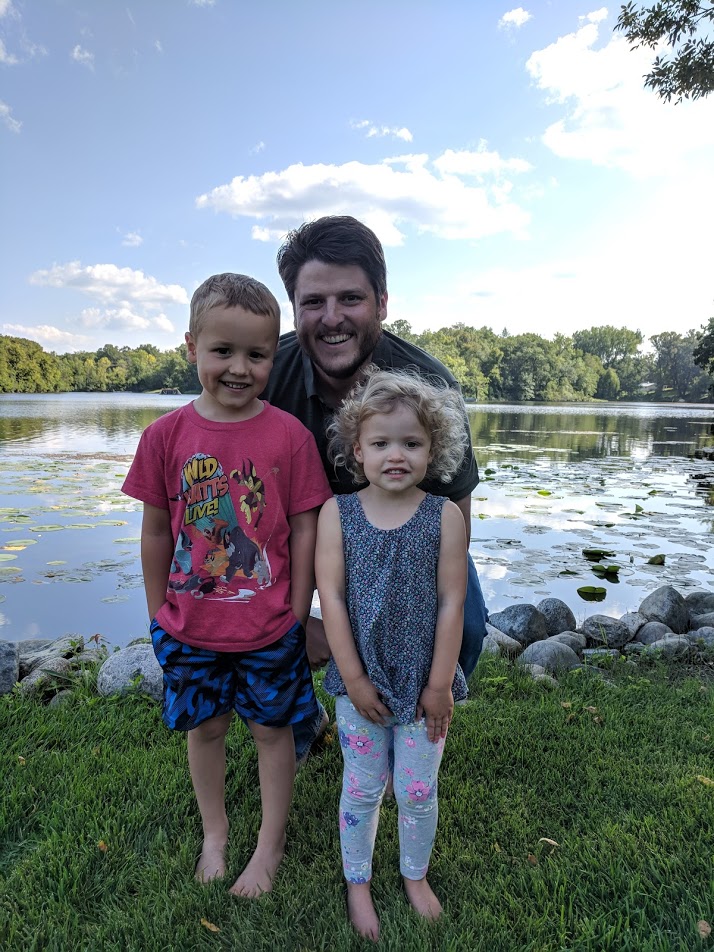 I grew up in the New London-Spicer area, and I have always bragged about our school system. The school is part of what pushed me to move back home, as I want to give my two children the same opportunities and advantages that NL-S gave me. Since moving back home, I have realized a passion for contributing to the continued excellence of our schools, and I believe that continuing to serve our community on the school board is the best way that I can do that.
NL-S does an amazing job of preparing our students for whatever lies ahead of them. College-bound students are given the building blocks they need to succeed in their studies. Technical-school students are prepared with the knowledge and motivation to hit the ground running. Students that enter the workforce right out of high school are given the skills they need to immediately excel in their profession. All students should leave NL-S ready to contribute to civic life and excel in whatever fields they choose to tackle.
NL-S is an incredibly strong school system, but we will need to continue to make data-driven decisions to make sure that every student is given the opportunity to excel. We need to make sure that we protect investments in our teachers and the incredible staff that supports them. We need to continue creating opportunities for every student to participate in extra-curricular activities, from arts, to music, to athletics, to robotics, to FFA, to construction and more.
My background, much of which I owe to NL-S schools, puts me in a wonderful position to contribute to the vision to inspire every student every day. I have taught at the college level, and I know what students need to succeed in today's college environment. I have seen students struggle, some because they were under-prepared, others because college wasn't the right fit for them (at least, not yet). My job and my passion are data, and I have already put those skills to work analyzing anonymized standardized testing results to assess what is (and what is not) working in our schools.
I graduated from NL-S with a huge head start at the University of Minnesota. From there, I earned my Doctorate in Biology at Indiana University and became a college professor. As I started my family, the call of the lakes area and home grew louder. I found a fantastic job in Willmar and was able to move back to New London-Spicer. Now that I am home, I am looking forward to the opportunity to turn the skills that NL-S helped me build to helping NL-S give these same advantages to another generation of students.
---
This website is prepared and paid for by Mark Peterson; PO Box 91, New London, MN 56273